The clinical psychology program at The Catholic University of America has been accredited by APA since 1948 and has consistently been grounded in a scientist-practitioner educational model. The program endeavors to create a diverse and supportive community in which students develop the skills needed to become excellent clinical psychologists.  Its mission is to produce clinical psychologists who are knowledgeable regarding the science of psychology and ready to add to its development, proficient in applying this knowledge in a variety of clinical settings, and who integrate the science and practice of clinical psychology. Graduates from our program also acquire the knowledge, behavior, and attitudes necessary for successful functioning as a psychologist (for example, knowing how to practice ethically, to work with diverse individuals, to integrate science and practice, to apply critical thinking skills to one's work, and to develop effective professional relationships).  In addition, the program has an elective focus in Children, Families, and Cultures.
The overarching aims of the program are:
Aim 1.  Students will become competent in the broad base of knowledge in the science of psychology.
Aim 2.  Students will become competent in conducting clinical psychology research.
Aim 3.  Students will become competent in the practice of clinical psychology.
Aim 4. Students will become competent in the professional attitudes and behaviors required for successful functioning in their roles as psychologists.
Aim 5. Students who select the Focus in Children, Families, and Cultures (CFC) will become competent in knowledge, scholarship, and clinical practice with children and families within their cultural contexts.

The clinical psychology program has been continuously accredited by the Commission on Accreditation of the American Psychological Association since 1948 (see the listing provided by the Office of Program Consultation and Accreditation, American Psychological Association, 750 First Street NE, Washington, DC 20002; http://www.apa.org/ed/accreditation, 202-336-5979).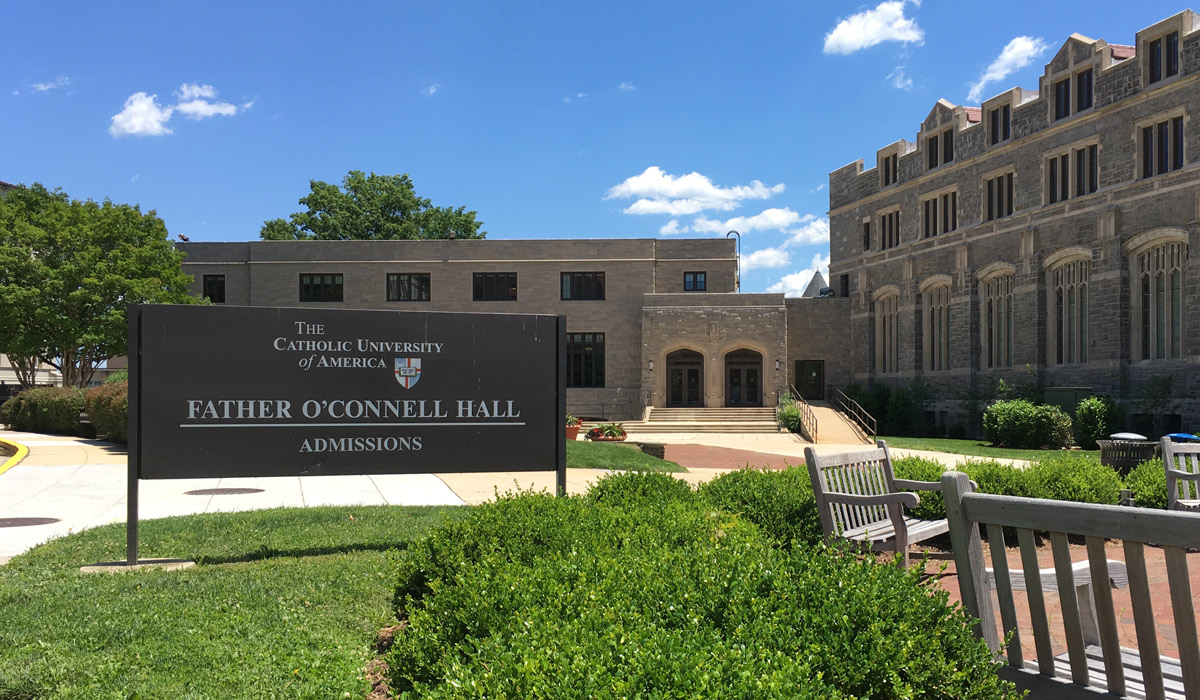 Graduate Admission
Apply for acceptance in our master's, doctoral, and joint-degree graduate programs in Psychology.
Learn More