Knowledge of psychological theory and methods often prove useful in legal applications. Some specific areas in which psychology has an impact on the legal profession include memory and testimony, product testing and producer liability, psychological testing, competency and the insanity defense, and interpretation of statistical results. Though the coursework is similar to that for the general M.A. degree, only 15 credits of electives are required. The M.A. is awarded in conjunction with the J.D. after 21 credits of coursework, approval of a topic paper, and successful completion of the comprehensive examinations.
Course Requirements
Research Methods

Psy 711 Research Methods in Psychology (3) (Ph.D. level)

Statistics (either of the following)

Psy 705 Statistics I (3) (Ph.D. level)
Educ 633 Introductory Statistics for the Behavioral Sciences (4)

See MA Handbook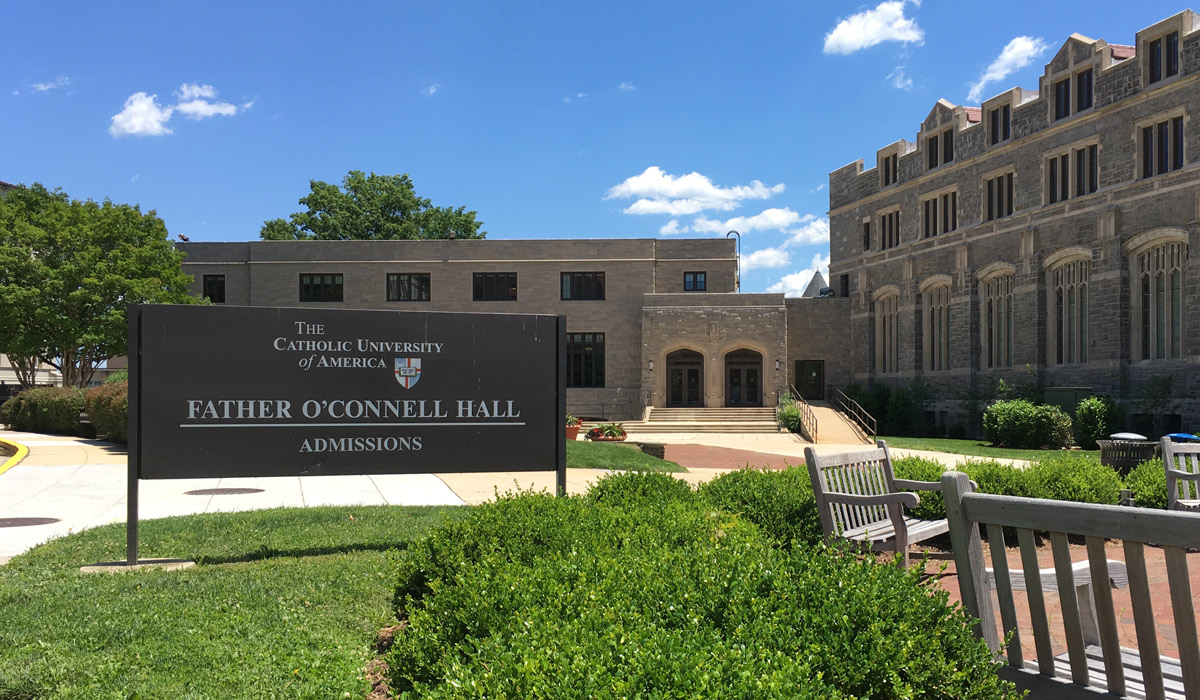 Graduate Admission
Apply for acceptance in our master's, doctoral, and joint-degree graduate programs in Psychology.
Learn More