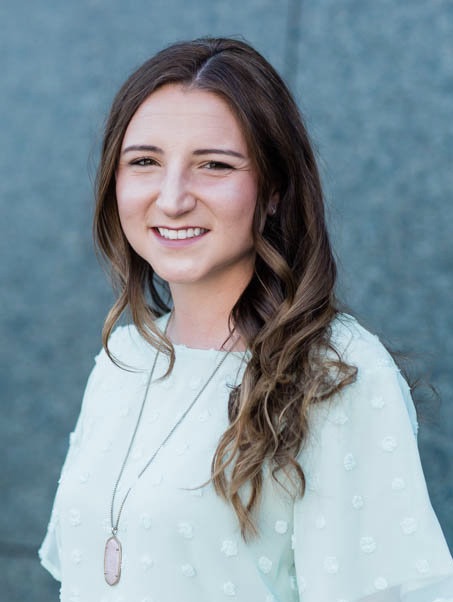 Department
Psychology
School
School of Arts and Sciences
Expertise
Pediatric Psychology
Clinical Psychology
Child and Family Health
Complex Medical Conditions
Cognitive Behavioral Therapy
Biography
More than 20 million youth in America live with a chronic health condition, which can add numerous stressors and demands to children and families. As a pediatric psychologist, I strive to support families beyond the alleviation of suffering by promoting positive health and well-being. Thus, my research focuses on child, emerging adult, and family adjustment to complex and life-threatening pediatric health conditions. The primary goals of my research are to identify factors that predict adjustment difficulties and resilience, and develop interventions to promote positive health outcomes.
My work is informed by the biopsychosocial model of health with a developmental-ecological perspective. I utilize a variety of research methodologies (e.g., mixed-methods designs, longitudinal assessments, person-centered analytic approaches) to understand the multidimensional influences on health.
Recent projects I have conducted aimed to identify modifiable factors, such as cognitive appraisals and socioeconomic resources, that predict neurodevelopmental outcomes and family coping in pediatric cancer. My overall research mission is to develop an integrated model of care to promote positive health for families impacted by complex medical conditions.